During later years I've become obsessed with calendars, calendars and dates in general. I have a personal calendar, a wall calendar, a whiteboard that acts like a weekly calendar and ofcourse, Google Calendar. Doesn't feel more than right for me to try on a bullet journal.
I can't write or draw. It's gonna be "minimalistic" since I'm not creative enough for anything like that. We'll see how it goes, it's gonna be interesting to try. Starting it in January but I'll probably give it a little head start.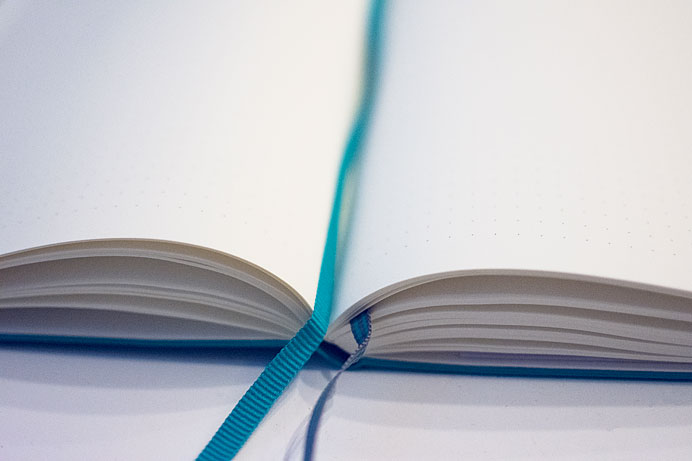 I chose after a lot of back and forth the colour emerald.
The Leuchtturm1917 is supposedly the bulletjournal journal. And thus far it's holding up. Double bookmarks, a little pocket for notes or whatever. The pages are really smooth and nice. Definitely over my expectations. Although how high expectation can you have on a notebook?